With live sport, 30+ pokie machines, live entertainment, a night club, and the exquisite Caffe Primo – there really is something for everyone.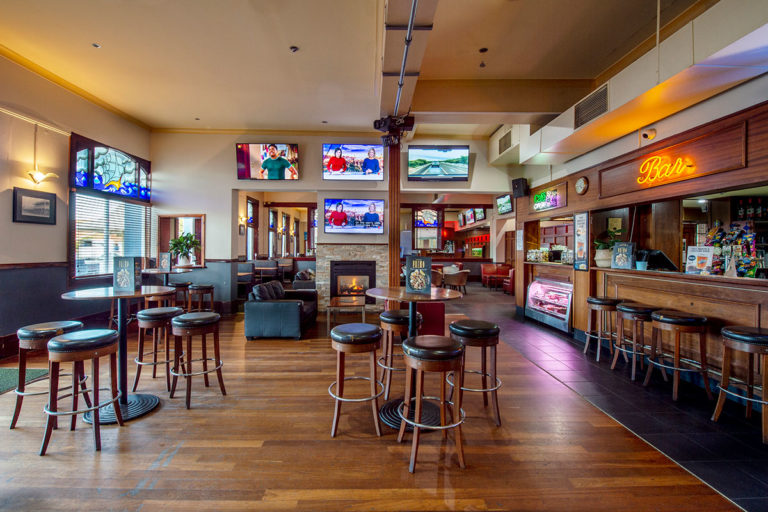 Our versatile lounge bar boasts live music and entertainment, live sport, happy hours, cocktails, coffee, and most importantly – cold beer.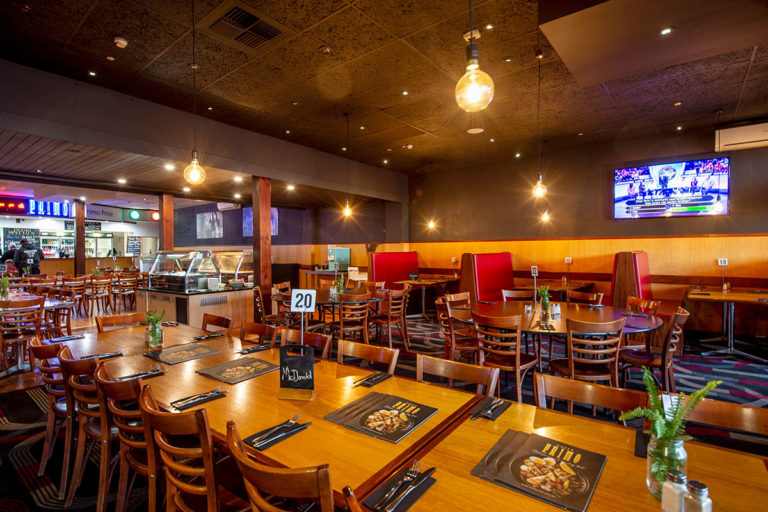 The exquisite Caffe Primo @ The Portside offers a vast selection of steak, seafood, chicken, pasta, pizza and much more.